STYLE DANCE STUDIO
Style Dane Studio started 2006 as a conept by Studieförbundet Vuxenskolan, and is one of the largest studieförbund in Sweden. Their mission is to create a meaningfull sparetime and that all people can take part in new learning and creating by taking part in a studycircle. We offer classes per term during spring/fall. One semester is 12 weeks. The most styles are on base-level/open level/beginner level as long as the class not says otherwise. We create events, workshops, shows & private bookings. The danceschool has two large dancestudios at Gastelyckan, Lund since 2010. WELCOME TO US at Style Dance Studio!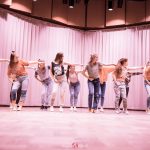 STYLE
Educational & professional danceclasses
Best rating on kids dance in Skåne
Dancestyles from beginners to advanced levels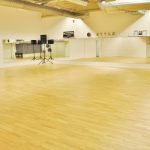 DANCE
LUNDS LARGEST DANCSECHOOL!
Free Parking
Close to bus connections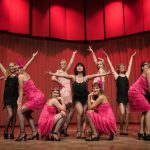 STUDIO
Create your event with us!
Posh Party, Wedding Dance, BIrthday Party
Danceshows, Workshops & Masterclasses
Vi älskar dansiga samarbeten!
Här nedan ser du några exempel på vad vi gjort tidigare!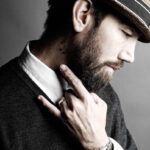 Marty Kudelka
Masterclass
Justin Timberlakes huvudkoreograf & dansare, känd från Superbowl, filmen Trolls & som lärare på Millenium Dance Complex i LA
Robert Hoffman
Masterclass
Känd från Step Up 2 The Streets, She´s the Man, You Got Served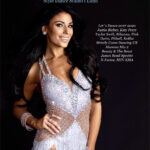 Jasmine Takacs
Masterclass
Känd dansare & koreograf för bland annat Lets Dance, James Bond, Mamma Mia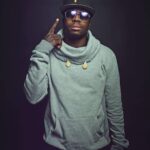 Little Phil
Masterclass
Känd dansare/koreograf för för bland annat Justin Timberlake, Mariah Carey, Brittney Spears, Backstreet Boys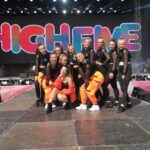 High Five
Performance
På scenen stod även Marcus & Martinus, Samir & Viktor, Pidde P, Felicia Kuré & Theoz
STYLE DANCE STUDIO Porfyrvägen 5, Lund
070-934 83 04 sandra.olsson@sv.se http://styledancestudio.se
Style Dance Studio is a concept at Studieförbundet Vuxenskolan
SV Lundabygden 046-211 70 80 Glimmervägen 6 Lund