HENPARTY / BACHELOR PARTY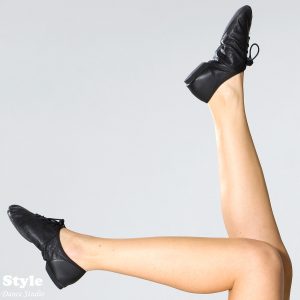 We gild your special day to something very special
Professional danceteachers, choreography, max 30 people
Danceclass of 45 min, 115 kr/person
Minimum charge 10 people, then 100 kr/person

Danceclass of 90 min

145 kr/person
Minimum charge 10 people, then 100 kr/person
Optional
Professional groupphoto 50:-
Musicvideo 350:-
Long change/shower of +30 min 350:-
---
WEDDING-DANCE
Book private classes for you and your partner!
The wedding dance will probably be one of the high peaks of Your wedding. To dance, practice & above all laugh together before the wedding is something that can bring you closer and create a good memory together! Highly appreciated on the wedding & de-stressing for the couple!
Name the song + artist that you will dance to in your booking.
Price per couple:
1 class of 45 min/90 min, 500/650 kr
3x 45 min/90 min, 1390/ 1840 kr
6x 45/90 min, 2790/3690 kr
10x 45/90 min, 4490/5990 kr
---
BOOKING/CANCLLATION
Send a booking request to sandra.olsson@sv.se
State type of booking, desired date, hour and length of your booking. Leave your contact details
Frist we contact you back, then you confirm your booking.
Your booking is binding after your confirmation by email.
I WANT TO CANCEL You have the right to cancel your registration by contacting us within 14 days after registration
I WANT TO CANCEL at least 7 days beforet class starts for free
I WANT TO CANCEL 1-7 days before start, pay 50% of the booking
I WANT TO CANCEL the same day as class starts, 100% fee
I WANT TO CANCEL during/after clas starts, 100% fee